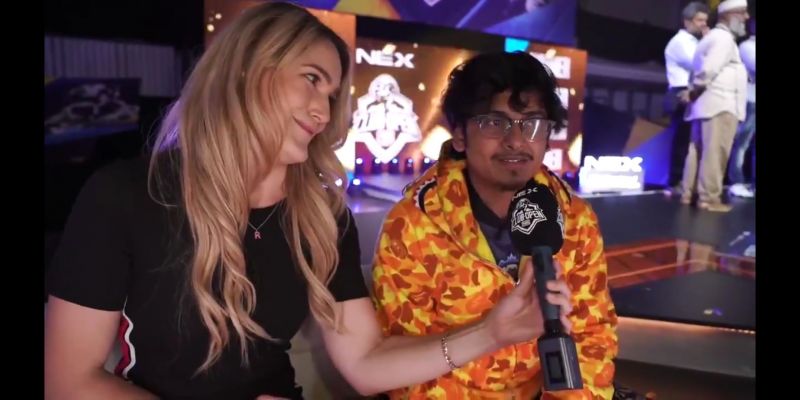 Why MortaL Announces Break From Competitive PUBGM
Indian PUBGM star and Team Soul member Mortal has announced an indefinite break from the competitive PUBGM scene. The YouTube star iterated that the PMSC 2019 will be his last competitive event with Team Soul, after which he plans to focus on streaming full-time.
8 bit thug Explains Why He Left, Watch this video
Download BattleMonk App and Earn Money
What the future holds for Team Soul and their active lineup remains to be seen. Bittersweet news for Mortal fans though, as they will get to see more of their favorite PUBGM star on his streams. As a mortal fan don't be sad just enjoy his stream and share this article, do comment below what's your opinion on this in the comment section.