Former adult star Mia Khalifa has raised nearly ₹75 lakh by auctioning off a pair of her '(in)famous' glasses on eBay for Beirut explosion victims.
Ex-adult star Mia Khalifa has been auctioning off an 'interesting' pair of glasses, that has become very recognizable as an accessory when she was still in the porn industry, in order to raise money for helping out the victims from the horrific Beirut port explosion.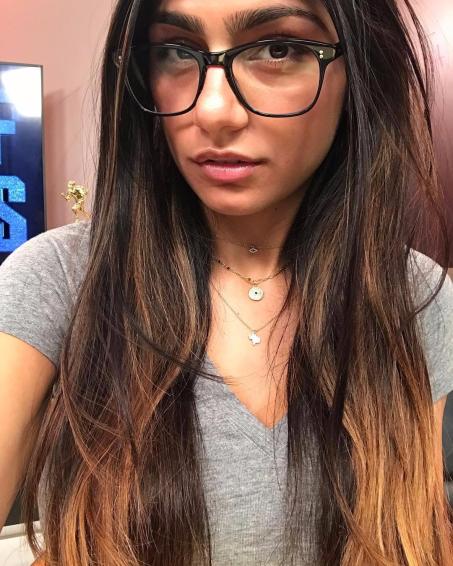 The famous Instagram model has been making waves on various social media channels after the explosions, showing her devastation at the terrible event and talking about the suffering victims in Beirut trying to rebuild their lives.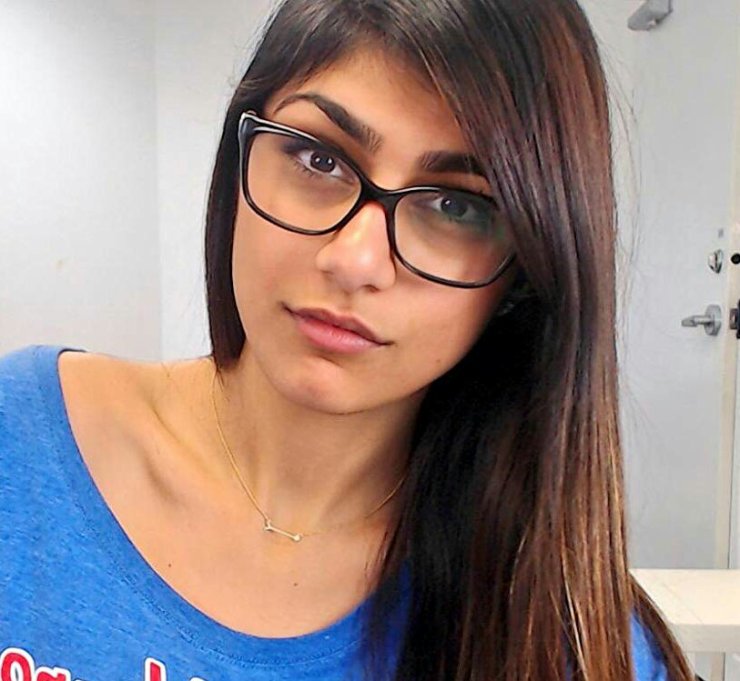 She captioned the item as such: "The infamous Mia Khalifa glasses – auction. 100% of proceeds will benefit Lebanese Red Cross and their tireless efforts in Beirut. I'll be on IG live when the money clears to live stream the donation via wire transfer to LRC."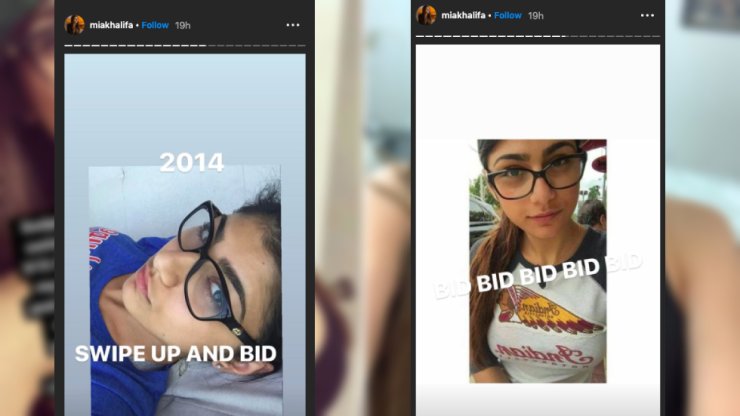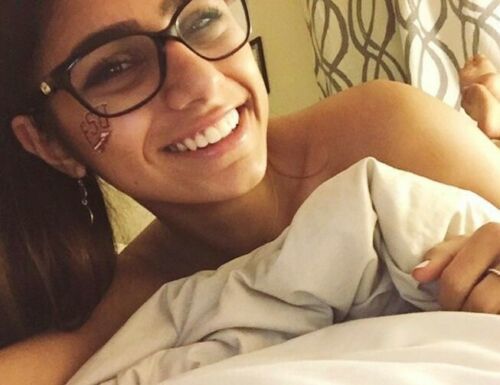 She further wrote, "Imagine the story you'd have for guests at your house asking why there's a pair of Gucci glasses in an acrylic case over your fireplace."
"Creeps are welcome, your money is just as green as ours! HAPPY BIDDING, YA FILTHY ANIMALS," she added.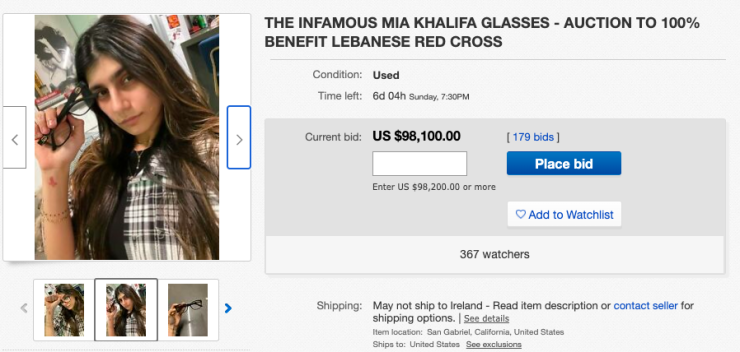 From the look of things, her auction will be a resounding success, as the leading bid had already reached the $99,900 mark. This fundraising move got Khalifa a lot of praises from netizens, including Lebanese actress Cynthia Khalifeh who complimented another former 'actress'.
Meanwhile, many people in Beirut are still missing following the devastation and the search and rescue missions are still ongoing among the rubbles. The cause of the blast seems to have been due to the thousands of tons of ammonium nitrate that were triggered.
Mia Khalifa was in the adult industry for several months according to her own account. The subsequent fame/notoriety that she accrued made her a social media star with 21.3 million Instagram followers.